Welcome to our Service:
Window Repair and Replacement
Poorly installed windows will raise your energy bills due to poor insulation. Damaged windows can also are a security risk, and you will be vulnerable to intruders. The window sometimes functions as an emergency exit in a distress situation. Thus it's essential to have it properly working. You may want to replace old windows to have a modern, stylish look and at the same time would like to preserve that traditional classic appeal. Window Repair and Replacement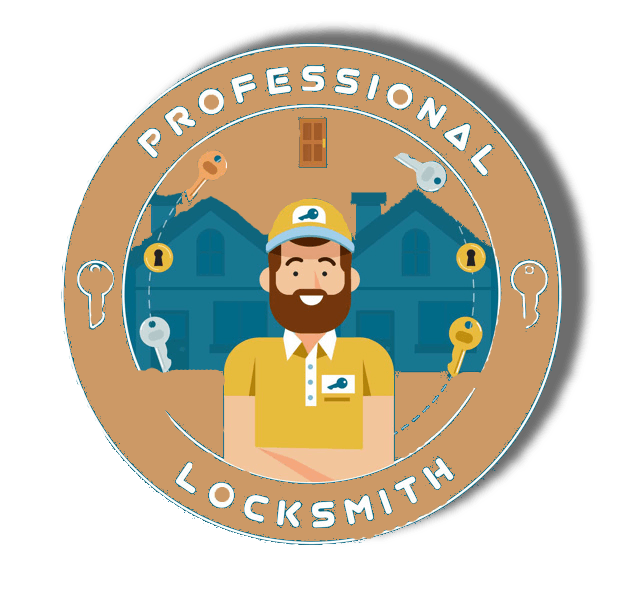 Specifically about
Window Repair and Replacement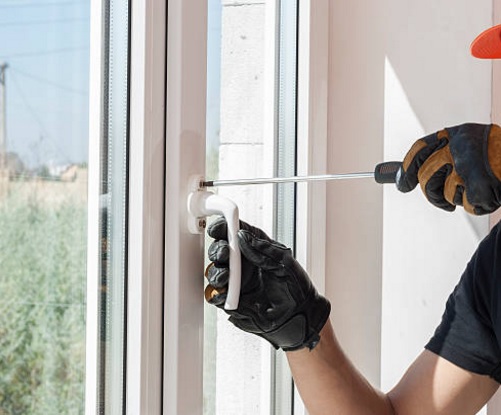 24 Hour Emergency Locksmith near me
The window is, therefore, an essential installation in your home or your business establishment. It's for this reason that we strive to offer the best solution to your window repair and replacement needs. At Emergency Locksmith Sheffield we do quality repair and replacements for your windows in a professional and friendly manner. We offer tailor-made solutions at minimal cost. Our experts will carry out a complete window assessment before recommending the best solution for your specific case. We do an emergency repair as your home security is top among our concerns. We replace broken windows with modern new that upgrade your home to be classier.
Window Repair and Replacement
If your window lock unit is giving you problems, we recommend for a repair or a replacement after carefully assessing it. Our range of services also includes window locks and balances.
For old windows, you might be experiencing fog in between the panes signaling of the broken seal. In this case, our experts recommend a replacement by helping you choose windows that suit your budget and comfort.