Door Installation and Repair Services
Doors wear a lot due to their purposes. Most homeowners are continually worrying about the appearance of their doors. There is no argument to that since doors are essential functions in your home. They are also a symbol of beauty, and a broken door will turn you off. That is why it's necessary to engage the proficient technicians we work with will help to install and repair your doors. Also, to give your home that elegant appeal and add value while at the same time saving you the cost of having poorly fitting doors. Therefore, if your doors are squeaking, have air leakage, the jambs are damaged, broken locks, wood is rotting away, or the rollers are not functioning, then we will provide you with the best service for your specific case.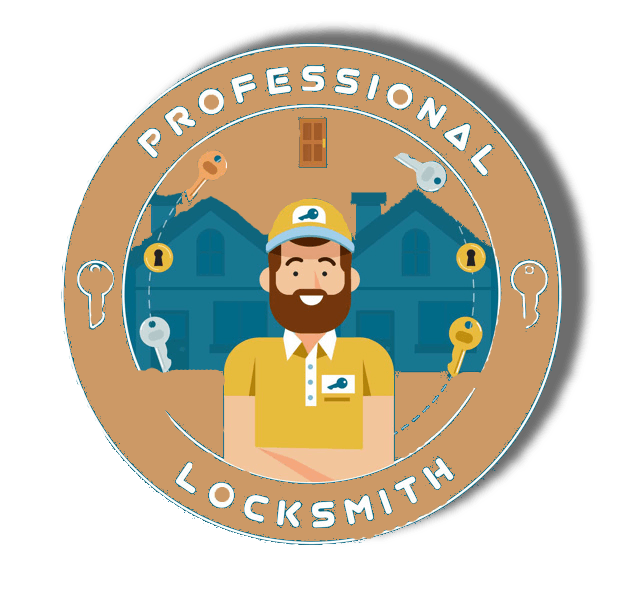 Specifically about
Door Installation and Repair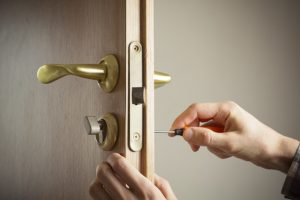 We provide installation and repair services for all types of doors for example; pocket, closet, exterior, interior, screen, sliding, storm doors amongst others. If you are operating on a minimal budget and are not in a position to replace a broken door, then you can choose to have it repaired. The professional technicians we work with have experience and are insured to carry out the task quickly for all your external and interior doors. Having a poorly done door installation could increase your energy costs. Poorly installed doors can cause air leakage, and thus your entries could depreciate much more quickly. A door not properly installed could also be a security risk and may not provide you with the much-needed protection.